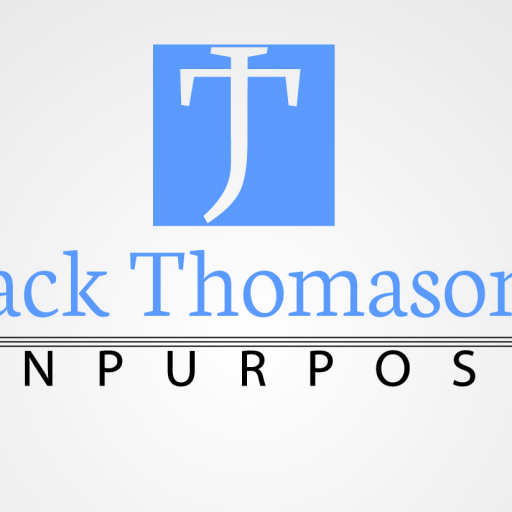 We all know how important it is today to owning your career today.  That means that you have to look at your career and your working life differently.  While our parents worked at the same job most of their life, we have to look at multiple jobs, multiple training, and multiple careers.  A series of multiple careers is basically what we have to navigate through.  The other important point to realize is that in our society, we tend not to value people over 50 years old!.  So if you plan to work past 50, you must be thinking about how to build a platform that will endure until you decide its time to quit!  The important thing is that you are in charge of your future.
I was recently talking with a lawyer who works in industry and represents clients, primarily men in their 50's who have been discharged from their company.  He said, that this age group of men is the number one age group that get terminated and replaced by someone who is younger!   Most men in their 50's are at their prime and have more to offer, but are more expensive.  So when companies are looking to improve their bottom line, they look to cut this group of wage earners.  Therefore, this concept of owning your career is extremely important to this age group.
The next strategic step in "Owning Your Career" is to Hire an Architect!  In a previous post, we talked about building your platform or foundation, and step number two is to find a mentor, or life coach, or work together with someone who has become an expert in the area that you are passionate about.  Part of owning your career means that you should be working in an area of your passion, your gifts and often times, this requires someone to help you stay on task.  And, with all of the social media and technology, it is critical to understanding how to keep your career going while using these platforms.
It is very important to understand how to harness the power of social media and to build a loyal customer base from social media.  It is equally important to build a platform that no one can take away from you.  It is important to design and build a product line and product suite that no one can take away from you.  It is important to learn the tools necessary to monetize your intellectual property and to be able to market it using blogs, webinars, podcasts, e-books , you tube and all available platforms.
In the next post, we will discuss how to Design, Develop and Own your brand and your products.  This is step number 3 in the five secrets to "Owning Your Career".
IF YOU WOULD LIKE POSTS DELIVERED DIRECTLY TO YOUR EMAIL, CLICK HERE TO SIGN UP: