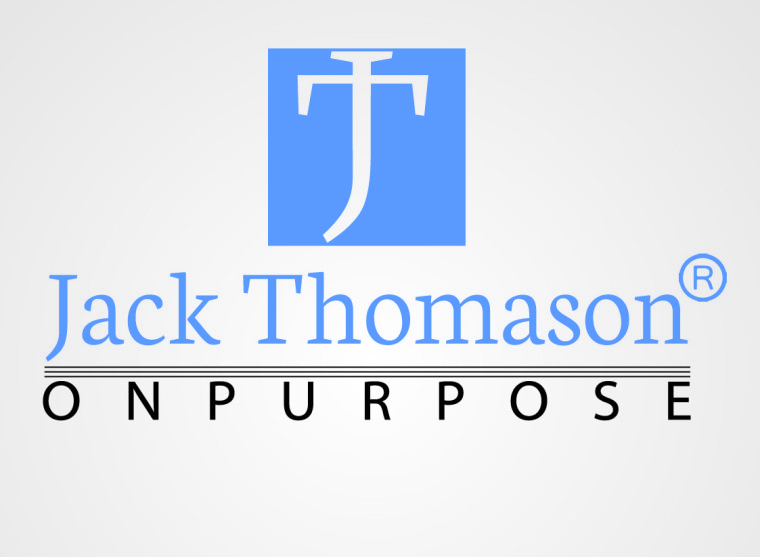 So now you know the 6 "G" forces available and here is the 7th.  GOD himself is the ultimate "G" force.  The ultimate goal of any career is to honor God in all that we say and do in the workplace.  When we go to work each day, no matter what we do for a career, we need to do it in such a way that  honors God!  And how we treat our fellow workers and how workers treat their fellow employers, is important to God.  God's power is available to everyone. But accessing God's power and force is another thing all together.
One way God's power works in our lives is how He designs divine  intersections in our life.  Now, we don't have to go looking for these intersections, but we have to step into them.  It is important to take steps and claim what God has already done for us.  This is the action that God requires from us.   We just can't sit and wait for him to help us. Even though He is completely capable, He wants to see movement on our part.  So, we take steps to claim what God has already done for us.
Next, We listen to the gentle whisper of God as he leads and directs our steps.  He gives us signals and nudges us each and everyday as we go about our daily work in life.  He uses our conscience to guide us into our purpose and He speaks through his word (The Bible) and through others he divinely places into our life.  We must remember he uses both good and bad people and good and bad experiences to lead us into our purpose.
God is our ultimate destination in life and also in the workplace.  The more we become like Christ in our daily thoughts and actions, the closer we get to our ultimate destination.